What is an
ERP

?

An Enterprise Resource Planning (ERP) is a system that manages the end-to-end activity of a company. An ERP gathers, consolidates and organises all the data from across different business areas of a company into a single integrated software system.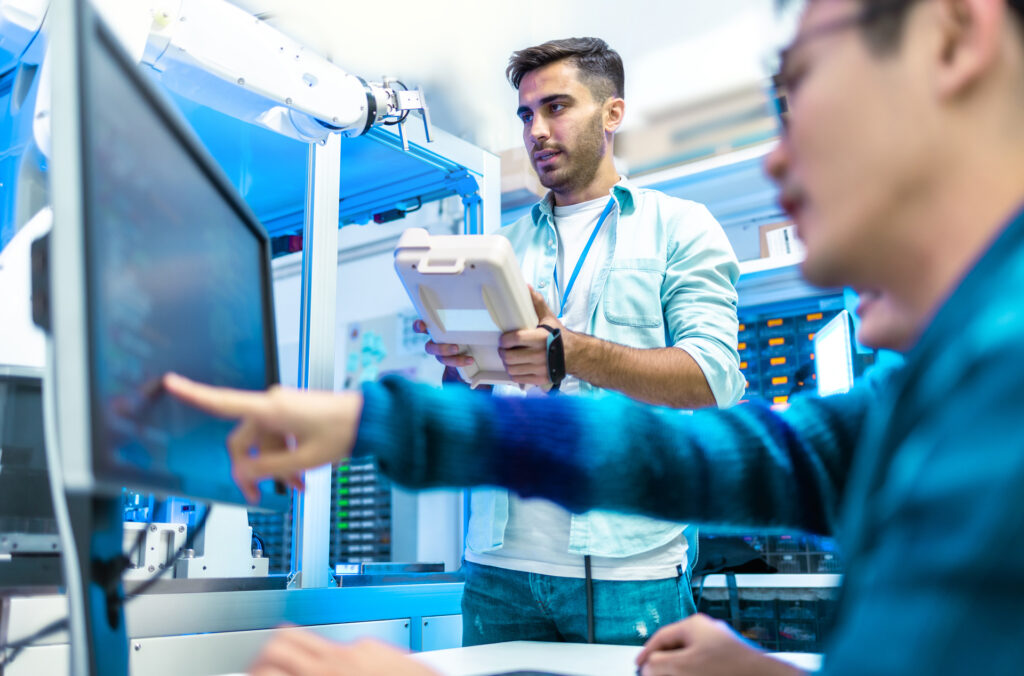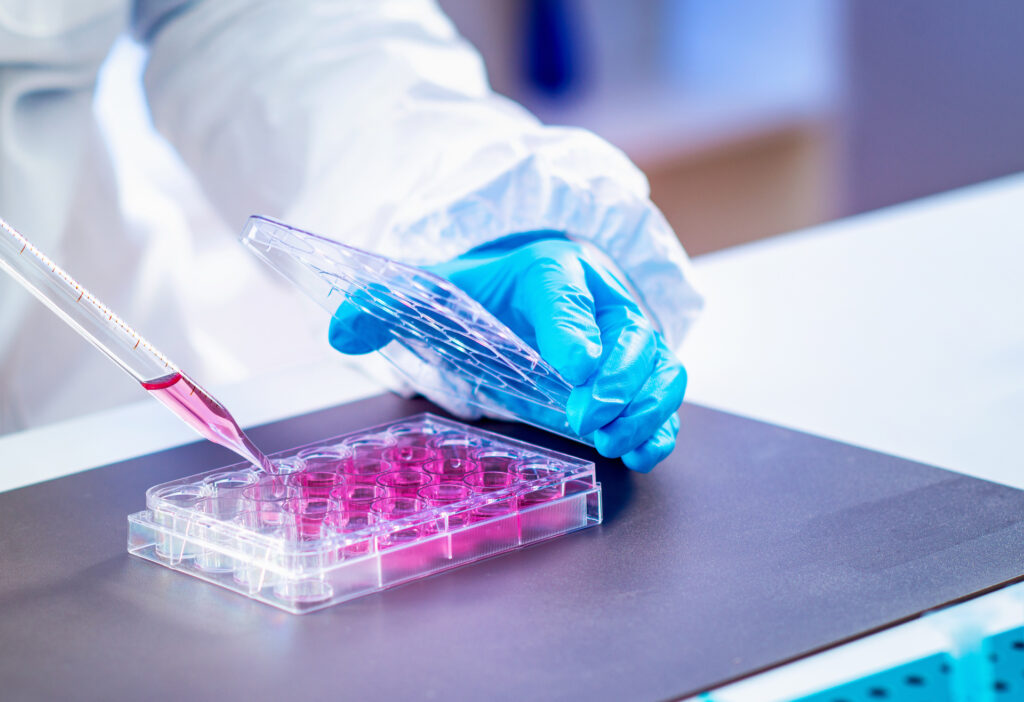 An ERP manages many business areas such as:
accounting
finance
human resources
manufacturing
sales
procurement
supply chain
etc.
An ERP provides real time visibility of all business operations and their current status, helping to drive decision making for the business.
An ERP allows the sharing of company data contained into silos.
It facilitates collaboration and enhances productivity and efficiency.