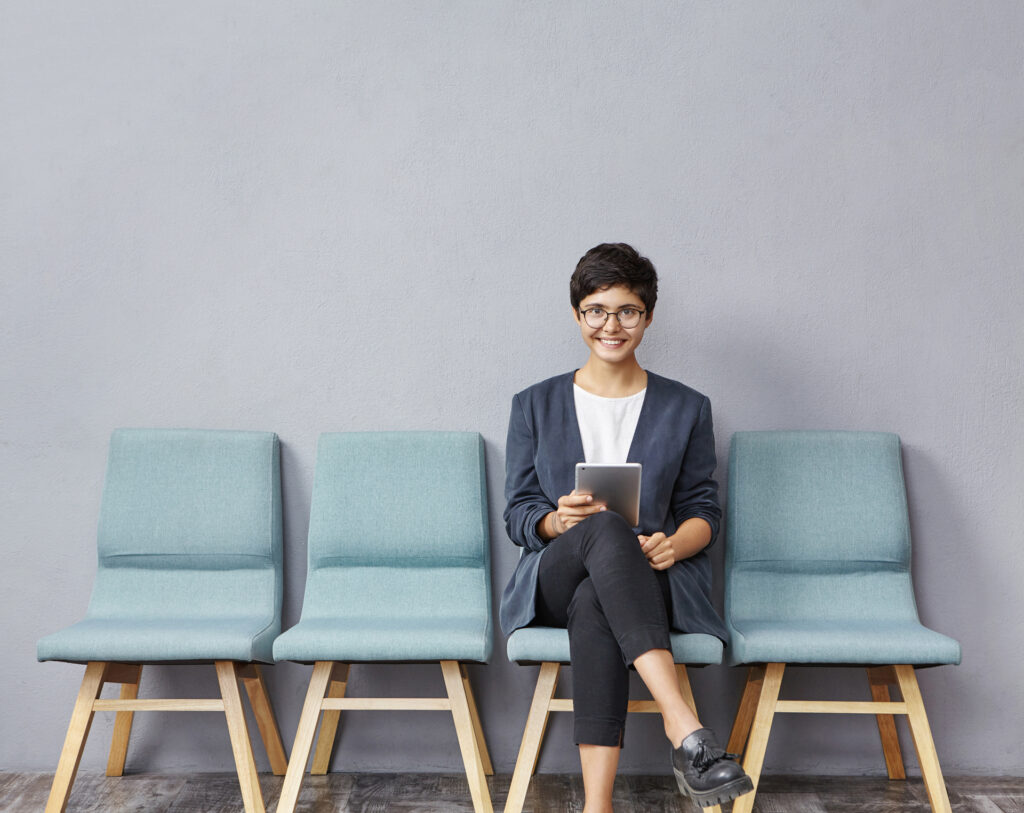 Job

offers
Working with us at SoftNLabs gives you the flexibility of where you work from, plus the opportunity to travel and visit our customers at their sites.
When you are not visiting one of our customers
You can work at our company office in Croix near Lille in France
You can work partly at the office and partly from home
You can work from home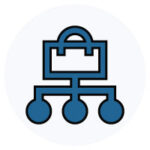 Diversité
Diversity of project
We work with any kind of industry and on several laboratory informatics solutions. There are many missions and various subjects and roles.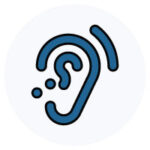 Ecoute
Listening
The flat organization of the company allows anyone to express themselves, propose and take the lead on areas for improving the functioning of the company.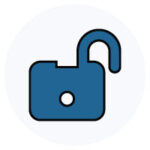 Flexibilité
Flexibility
You have the choice for your contract: indefinite term employment contract, freelance, full time, part time. You also have the choice of your location: you can work at our French office near Lille or from home with occasional trips to our customers in both cases.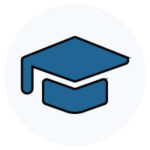 Formations
Trainings
English courses, technical and project management trainings are accessible to all our collaborators.
Autonomie
Autonomy and trust
At SoftNLabs you have a strong autonomy based on trust. No micromanagement, no imposed schedules. This does not prevent making regular project follow-up meetings by customer team nor getting support from the whole team at any time.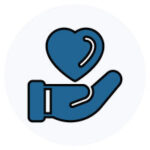 Engagement
Commitment
Our employees have the opportunity to get involved, for a day and on a voluntary basis, in philanthropic activities (fight against poverty and exclusion, environment, animals, education, arts and culture, health, human rights).