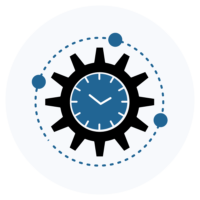 Project Management
SoftNLabs have a highly experienced, professional Project Management team to help ensure a successful project outcome. From helping to set out the requirements through to deployment.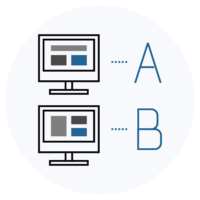 Testing & Validation
When a business implements a new computer-based system or needs to validate an existing system, they will need to provide evidence to show that the system does exactly what it is designed to do.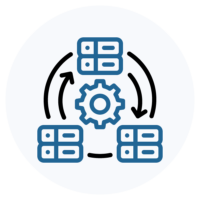 Parameter settings & Configuration
We can set up all the parameters and also do advanced configuration of your Laboratory Informatics solutions to adapt them to your business needs.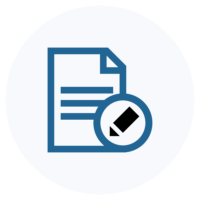 Documentation
We can write all the key documents of your projects: user requirements, specifications, user manual, etc.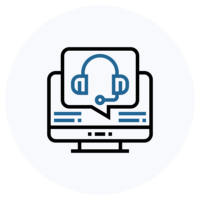 Third Party Application Maintenance
We can propose you third party application maintenance contracts adapted to your needs: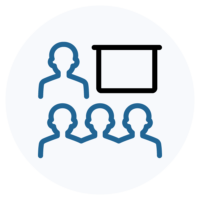 Trainings
We can propose you several types of trainings: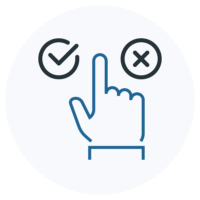 Solution identification
We can help you to identify the right solutions for your specific needs.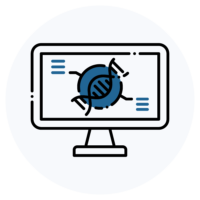 Bioinformatics
SoftNLabs are experts in Bioinformatics implementation and development, helping companies store, process, analyze, manage, and retrieve large amounts of data required to accelerate the research in areas of Biotechnology.