What is an
EBR

 (Electronic Batch Record Implementation)?

An Electronic Batch Record system (EBR) is an application used to provide documentational evidence that a manufacturer has followed step by step procedures and entered required information throughout the entire production life cycle of a batch.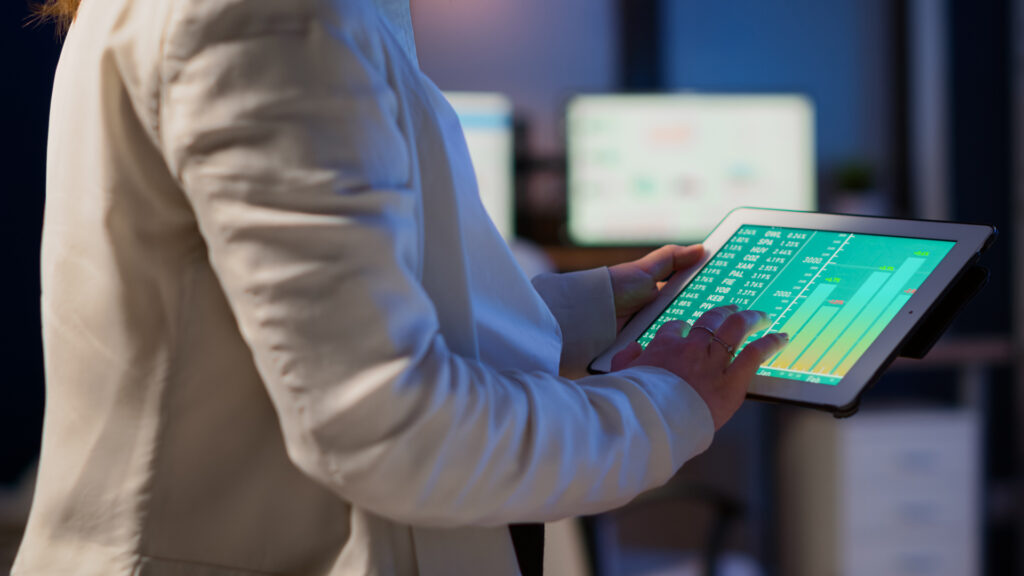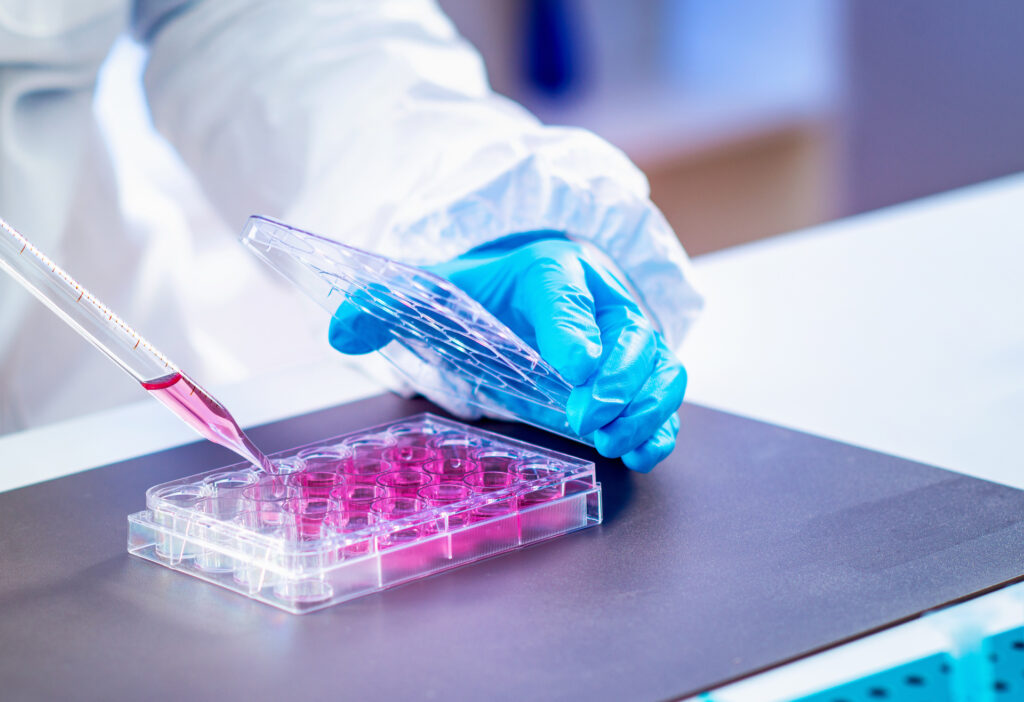 An EBR supports compliance to regulatory procedures for GMP (Good Manufacturing Practices).
Using an EBR in the manufacturing of a batch leads to less errors and saves time.
An Electronic Batch Record Implementation has full audit trails of all actions.
Access control to data and functionalities can be fully defined and regulated thanks to groups and roles definition.
Electronic signatures can be set up for any action in the system.
Instrument integration to an EBR reduces translation errors by capturing data directly from Laboratory instruments.